Z3
Central Controller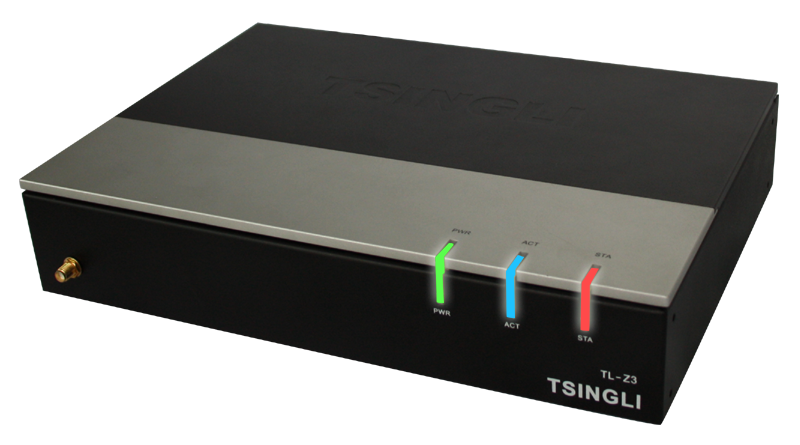 The Z3 is a slightly smaller and less expensive central controller than the M1.
The smaller footprint allows the Z3 to be surface mounted to a wall as well as equipment rack mounted.
It too connects to every device and component of the control system through its output ports, expansion cards and proprietary 4 wire bus.
Powered by a 32 bit microprocessor the Z3 is also capable of performing high speed intricate logic calculations.
An embedded Linux OS manages the I/O operation of all ports including two RS232 output ports on DB9 male, 2 RS232/422/485 on Phoenix screw block, 8 Relay, 8 Digital I/O and 8 Infrared/one-way serial outputs.
The Z3 also includes an internal web server with Browser Support 3.0 software.
Control system programs created in Vision and Logic Master proprietary software are loaded into the Z3 by network. The Z3 serves the control system program as HTML pages accessible from any web browser enabled device.

| | |
| --- | --- |
| Model | Z3 |
| CPU | FREESCALE MCF5125 800 MIPS |
| AUX CPU | FREESCALE 68HCAP32 |
| Memory | 320MB (256MB Flash, 64MB SDRAM) |
| Ports | 8 IR (Infrared) or one way serial (RS-232) |
| | 8 digital I/O |
| | 8 isolated low voltage relay (normally open) |
| | 2 DB9 two-way serial (RS-232)COM(A,B,C,D) |
| | 2 RS232/422/485 on Phoenix screw block |
| | 1 four wire proprietary bus |
| | 1 RJ45 Ethernet |